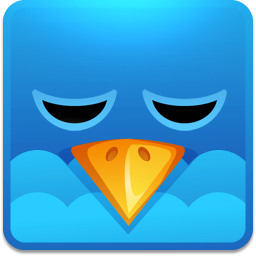 Twitter knows when we are awake and when we sleep. Therefore, taking this info and creating cool graphs and charts comparing city to city.
"The data at the disposal of social media companies are, in principle, valuable to other organizations, from soda pop companies to politicians to police agencies that seek to understand human behavior. Location is one of the most useful pieces of information, especially for marketers that want to target their advertising dollars most efficiently."
This is the new AQH (if you worked in radio), average readers of traditional print media or Nielsen ratings? Bring it on.
(Source: The New York Times)
jlpr reblogged this from digitallemonade
sgottschling likes this
digitallemonade posted this